Overview
The Duchess Club aims at fostering constructive interaction between members, furthering their business and professional interest by building a strong database, besides entertaining and empowering them through talks, workshops and programs by experts in various fields.
The Duchess Club provides a platform for rapidly growing women on her chosen part balancing home and career, widening her horizons and exploring hidden talents.
Our meetings are a cornucopia of cultural, fun, spiritual and more….
The Club enhances the latent talent in women and metamorphoses them to showcase their personality.


DUCHESS FOUNDERS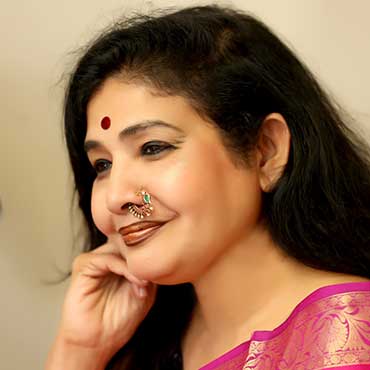 Nina Reddy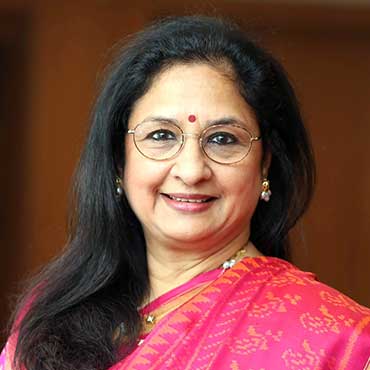 Sujata Mundhra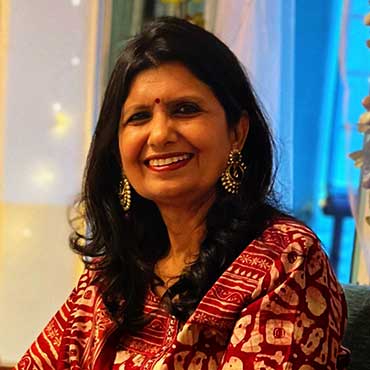 Anu Agarwal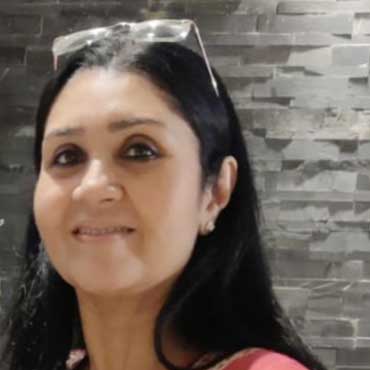 Anuradha Sachdev
Rathi Nilakantan