A Versatile Women's Club
catering to their multifarious interests
Influencing the way people, organisations,
and movements think and act.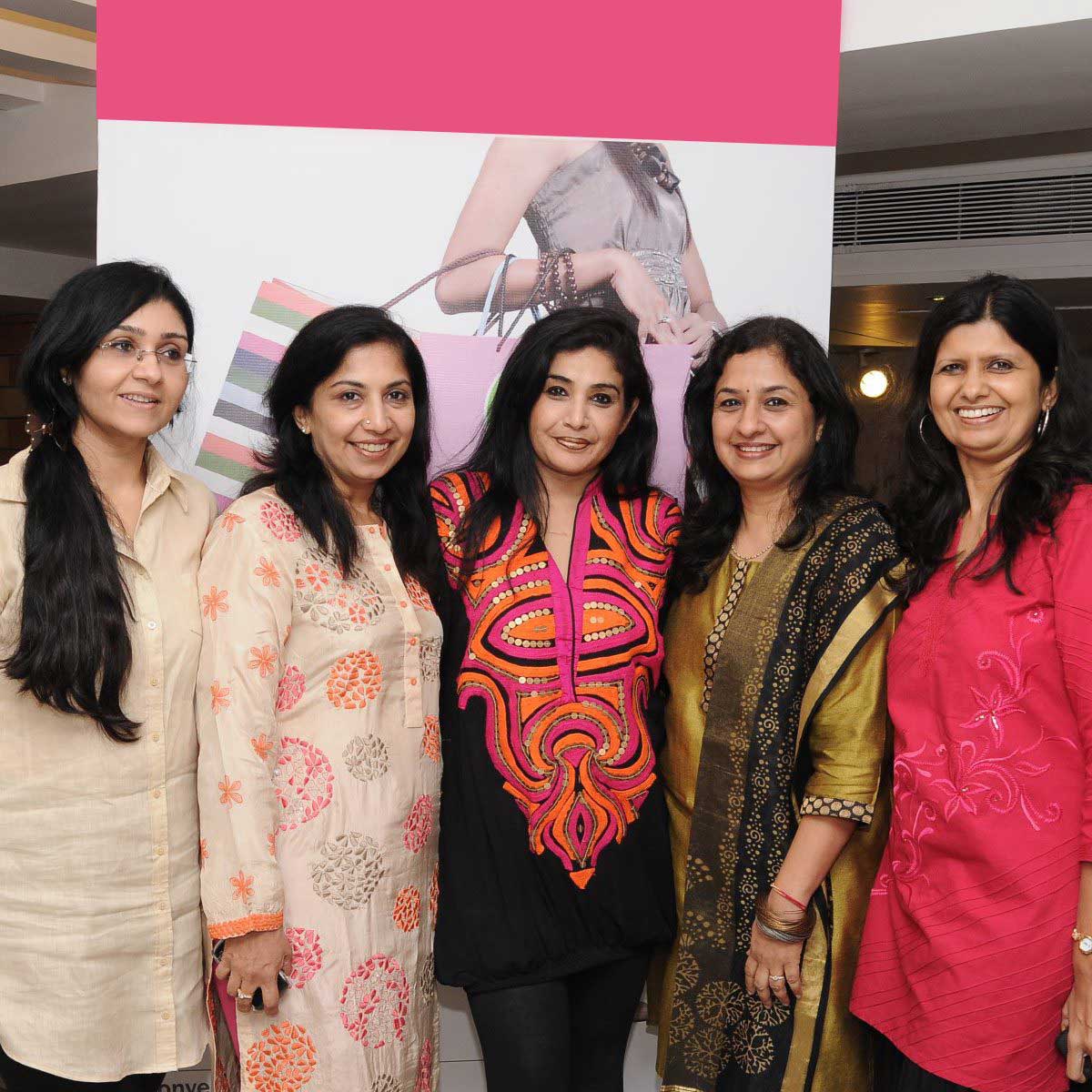 Who
We Are
The Duchess Club launched on January 28, 2002 consists of 300 members from all walks of life who come together with the common goal of learning and sharing. Nina Reddy (Executive Director, Savera Hotels Limited), Rathi Nilakantan (Director, A Cut Above Beauty Studio), Anu Agrawal, Sujata Mundhra and Anuradha Sachdev thought it fit to gather like minded women, so that through the various programs every month their collective wisdom could initiate many ideas to bring out the best in each one of them.

Our Signature
Initiatives
We need to reshape our own perception of how we view ourselves. We have to step up as women and take the lead.